02Mar
With the pride of being the manufacturer of the most diverse Doner Kebab Shawarma Grill.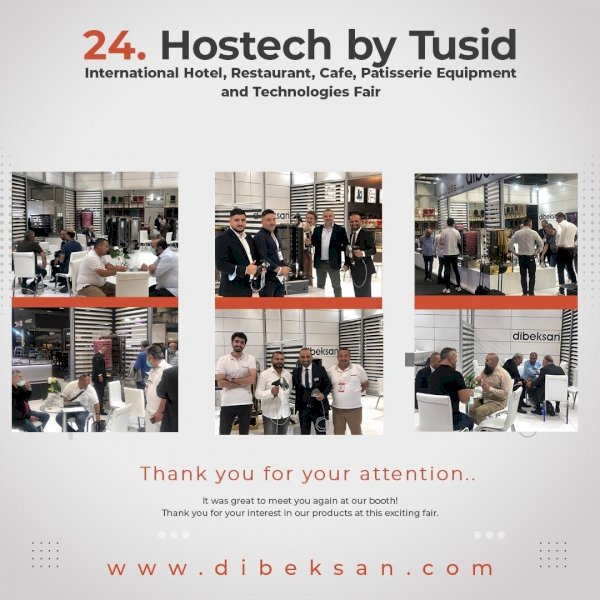 02Mar
International Hotel, Restaurant, Cafe, Patisserie Equipment and Technologies Fair
02Mar
What is NSF ? What Is It Important For?
Dibeksan is Everywhere! Dibeksan Industrial Kitchen Equipment
It holds 46 food exhibitions with its industrial kitchens and cafeterias to be built in 1985, doner kebab ovens , Gyros - Shawarma - Doner kebab grill, electric doner knives and kitchen products.